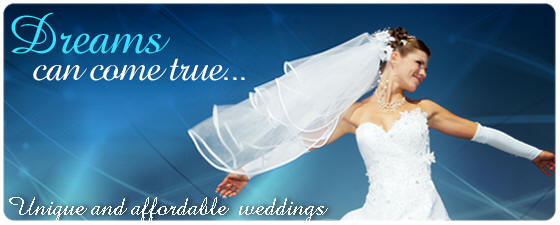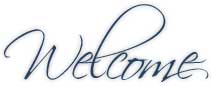 Covering the South East, in particular the Berkshire areas, SPACEBAR weddings provides
you with a unique, wonderful & memorable wedding day.
From the moment your guests receive your invite, the date should be set in their calendar
to expect a fantastic and memorable day.
We provide tailor made services for your once-in-a-lifetime event by providing
an all in one solution combining creative, romantic digital photography, fun and entertaining
wedding reception parties that will excite and entertain your guests and professionally
recorded videos to capture the atmosphere, feelings and emotions from your day.
When all services work closely together there can be several benefits for you with
maximum value that you will not find anywhere else.
Spacebar weddings will work with you to provide a wedding that is:


Stress-free and well-organized

A fun and lively atmosphere throughout the day
Romantic and sentimental
Elegant and classy

Memorable and entertaining for you and your guests

Affordable? - yes dreams can come true!

Our approach is to give you the best of both worlds:

Our world being a world of experience in planning and performing

at many successful weddings, and YOUR world being your particular tastes and special needs — your vision of how you want your wedding to be.

....to enjoy your planning process and explore the possibilities with our team!

click to see above wedding video montages

If you are looking for an all-in-one complete solution with unbeatable value for your wedding day then please contact us to discover how we can make

yours a memorable one.